I really do not know what you think about farmers, but I know from survey that those who aren't involved in agriculture think a farmer is one who spends most of their life in the field, cultivating crops and feeding animals to earn a living. Agriculture and farming has taken a new turn, thanks to mechanised agriculture that have made labour interesting for farmers, which is making them expand and appearing on the rich list. So I'll  take you through the top 10 richest farmers in the world, what aspect of farming they're into and a sneak of how they got where they are.
Before the list, I'd like you to know that agribusiness will never fall as people will continue to eat and make use of agricultural materials for their daily living. Let's look at the richest farmers in the world.
Liu Yonghao
Stewart and Lynda Resnick
Liu Yongxing
Harry Stine
Vadim Moshkovich
Fu Guangming
Tony and Ron Perich
Blairo Maggi
Bao Hongxing
Colin and Dale Armer
10. Colin and Dale Armer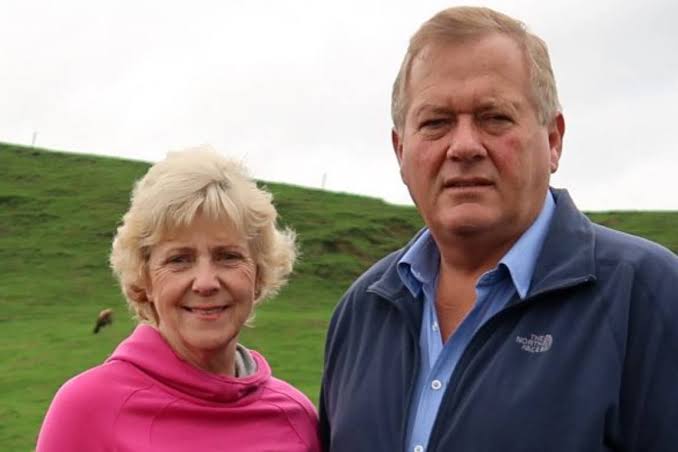 Colin and Dale Armer are New Zealands' biggest dairy farmers. The Armer Group is a family owned dairy business. From share milking beginnings, Colin and Dale Armer have grown the group to 15 dairy farms and three support blocks milking some 14,000 cows by operating a farming system based on high pasture utilisation.
Colin and Dale have got a net worth of $750 million to their name.
9. Bao Hongxing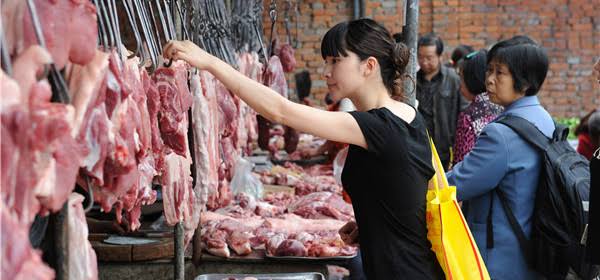 Chinese farmer Bao Hongxing studied agricultural science from the Jinxing Agricultural University. After graduating, he started his own farm unit by selling pig feed after seeing its growing demand in the Chinese market.
At success, he did more research and started making advancements in pig farming. Today, his company is worth $1 billion and has expanded into selling grains and vegetables.
8. Blairo Maggi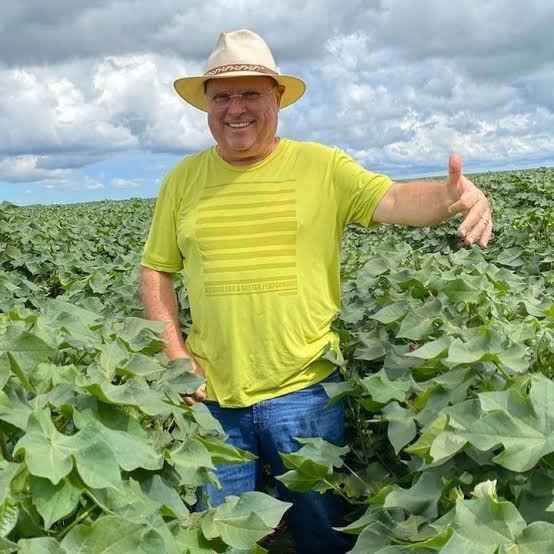 Blairo Maggi is the son of late Brazilian agribusiness mogul Andre Maggi who founded Andre Maggi Group, the world's largest private soybean producer.
Blairo owns slightly more than 16% of the group, which has interests in energy, fertilizers, transportation and rubber extraction.
In 2002, Blairo was elected governor of Mato Grosso State, a haven for soybean production. He's got a networth of $1.15 billion.
7. Tony and Ron Perich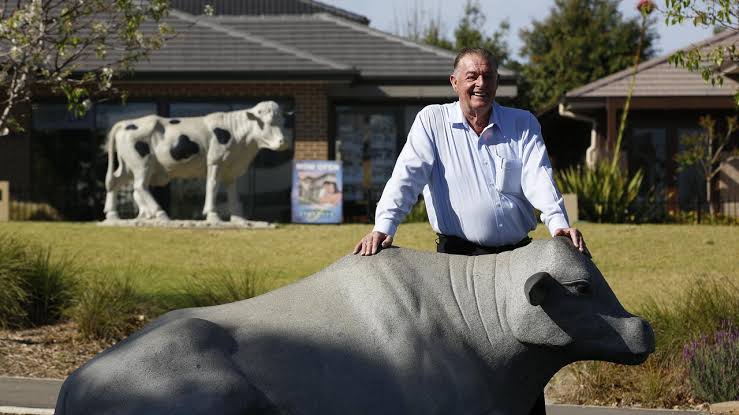 Tony and his brother Ron Perich own a dairy farm which was inherited from their parents. The farm was founded in 1951, starting with 25 milking cows, the farm now own more than 2000 cows on 11,000 hectares.
Their Greenfield's Property-development Company comprises more than half of their wealth. It's selling more than 12,500 housing lots in Western Sydney.
Read also: 7 agricultural business that don't require land
They also own more than half of listed freedom foods. Tony and Ron Perichs' got a net worth of $1.75 billion.
6. Fu Guangming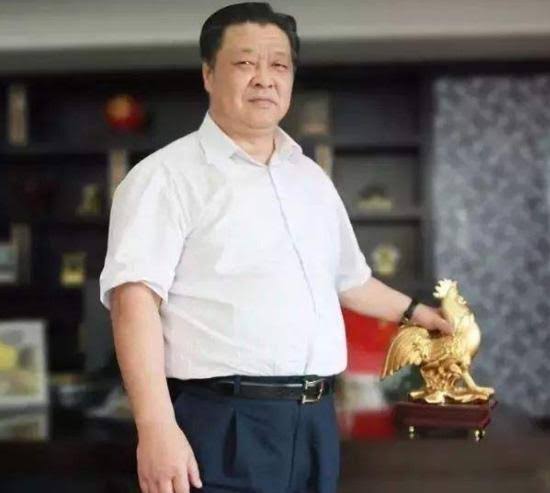 Fu Guangming is the chairman of Fijian Sunner Development, which supplies chicken to KFC in China.
He shares his fortune with daughter Fu Fenfang, a company director. Fu Guangming have a net worth of $1.95 billion as of 2021. 1 see 2 billion if he keeps up what he's been doing in the past years.
5. Vadim Moshkovich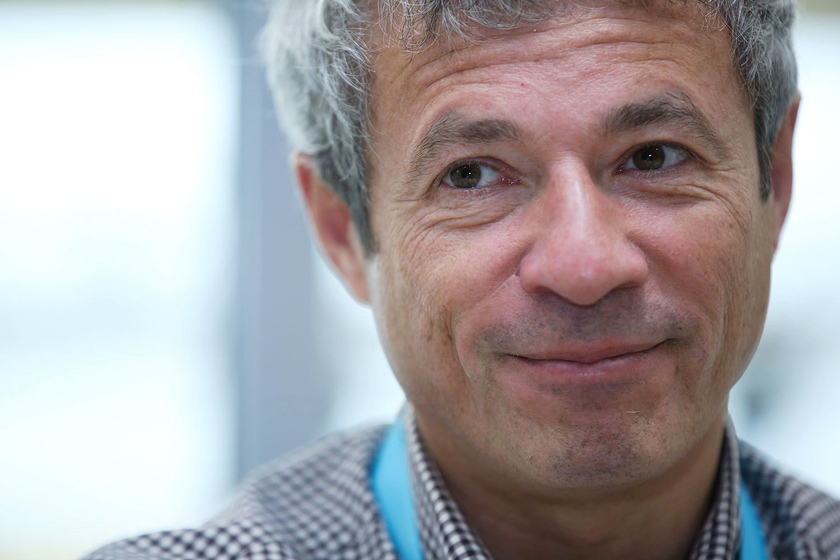 Vadim Moshkovich is chairman of agro-industrial firm Rusagro, a big manufacturer of pork and sugar. Moshkovich started out selling apartmemts, vodka and oil in the early 1990s. He later invested in land and created Rusagro.
Rusagroowns more than 60,000 acres of land and sellsil its products in more than 15 countries and 80 Russian regions.
This has given him a net worth of $2.7 billion. He is also known for his philanthropic activities.
4. Harry Stine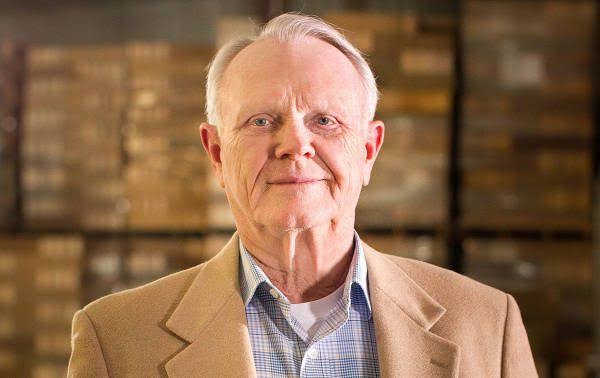 He is the brain behind Stine Seed, a successful genetics company.  He grew up a farm just outside of Des moines and started his seed breeding business in the 1960s.
Stine seed is the largest private seed company in the world. He is also the richest man in Iowa with a net worth of $5.2 billion as of 2021.
From his father's farm, Stine became fascinated with seeds when he was a boy growing up in Iowa. He started farming at just five years old, driving a tractor to pick up straw bales.
He is also a math and data wizard and a formidable negotiator.
3. Liu Yongxing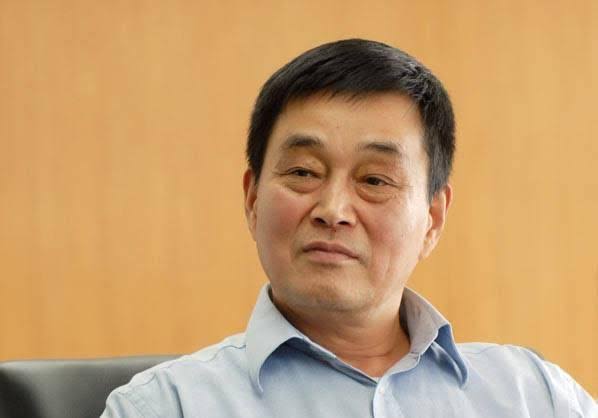 Liu Yongxing is a Chinese business man, born June 1948. He is the chairman and CEO of East Hope Group, a Chinese company active in agribusiness as well as chemicals and non-ferrous metal industries. He is the honorary president of the Shanghai Chamber of Commerce in Sichuan, a part-time professor at China Agricultural University, MBA lecturer and a member of the standing committee of the Chinese People's Political Consultative Conference (CPPCC).
Read also: 40 agricultural business ideas for entrepreneurs
Liu Yongxing is regarded among the richest people in China. He was ranked 18 on Forbes China Rich list with a net worth of $6.6 billion as of 2021, which also makes him the richest Shanghai resident.
Along with his brothers, Liu Yongxing started a small farm of chickens and quails in the 1980s. The agricultural sector of the East Hope Group is focused mainly on producing animal feed with over 100 variety of products.
2. Stewart and Lynda Resnick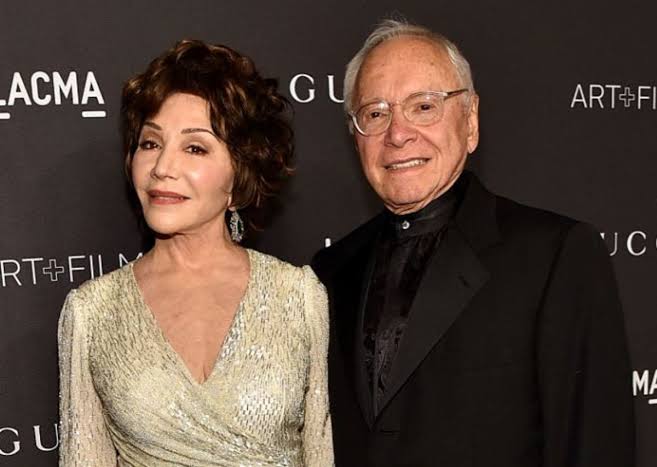 Stewart and Lynda Resnick are American billionaires. In 2018 Stewart Resnick was the wealthiest farmer in the United States.
From almonds and oranges in California's Central valley of grapefruits in south Texas, Stewart and Lynda Resnick owe their billions to nature's bounties (agriculture). Nearly half of all Americans purchase one of their products. This has given them a networth of $7.1 billion as of 2021.
Their farming business started in the late 1970s after they got married, when Stewart Resnick decided to invest in large area of farmland in the California central valley.
Their products include mandarin oranges, Fiji water and POM wonderful. This is really cool.
1. Liu Yonghao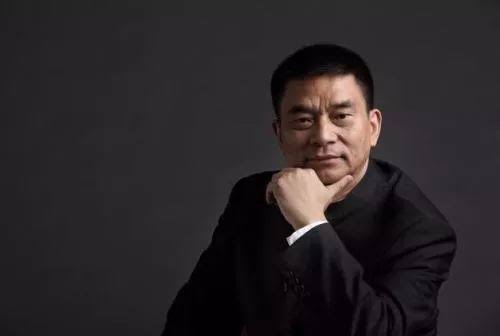 One of the richest people in China, Liu Yonghao surpassed his brother Liu Yongxing to be the richest farmer in the world.
He started as a partner with his brother in their chicken and quail farming business. He is the chairman of New Hope Group, which has nearly 70,000 employees and more than 600 subsidiaries in 30 countries.
His daughter Liu Chang replaced him as chairman of the group's animal feed arm. His company New Hope Group also has interest in real estate and chemicals and this has brought him to a networth of $7.6 billion as of 2021.
Liu Yonghao is also the vice-chairman for the China Minsheng Bank and he also gets interest from dairy products and logistics.
Read also: How to become a millionaire through agriculture.
Conclusion
All above listed richest farmers in the world are billionaires except for Colin and Dale, and they all have most of their income from agricultural products and processing. These people understand the business of farming as non of them owns any of the biggest farms in the world.
This should be a motivation to you reading this as the world cannot do without food and agricultural products or materials. Start your farm or agricultural processing centre today and your name might be updated here (the richest farmers in the world) in the nearest future.
This article will always undergo updates of all kind, so if you know a billionaire farmer that isn't here let us know at the comment section, after which research and updates will be done. Thank you