The first thing that probably comes to mind when you think of agriculture is land. And when most people don't have access to lands it's like they don't have access to agriculture. For those of us that have interest in agriculture but don't want to be in the field, there are some exciting money making agriculture business ideas that don't require land. Let's look at some.

Farm Transportation 
Transportation is a major challenge for small farmers who wants their products sold after harvest. When not available or takes time, the market value might be affected. So when you provide timely transportation systems for a fee, everyone will be happy.
Transportation systems differ depending on the the type of product to be conveyed to the market. For example, most livestock got specific requirements for comfortable transportation such as well ventilated trucks and dry floors. So you need the right transport for a safety job.
This will bring lots of money if you've built relationships with different farmers.
Agronomy consultant
You can serve as an income boomer farmers, by helping them with information to produce more, target their market and make them more money for a fee.
Every farmer wants to sell more, produce more, enlarge their farms but only a few know how to go about it.
The good thing about this is you don't have to be all educated to provide information..
Feed formulation
Farms animals will starve and probably die without feeds and these feeds most times are not always available in farms. They are bought.
Buy feed ingredients from trusted sources and formulate. For feed formulation, you really dont have to be a professional, you'll get to learn more as you keep formulating.
Get your measurements from courses, videos or those who are already into it and you're good to go.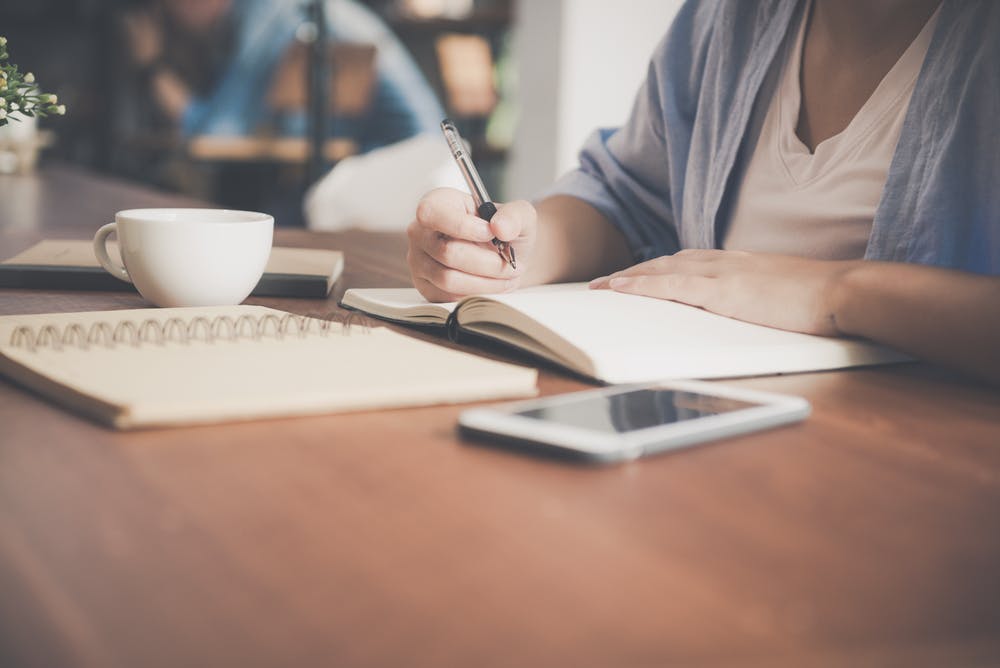 Read also: 40+ agriculture business ideas for entrepreneurs
Fruit juice extraction
This is simple, collect fresh fruits from the market, use your juice extractor, get your juice, package and sell. You'll make good money.
Blogging
You have interest in agriculture and you like pressing your computer or your phone, then writing about farm news, interest farm topics, farm updates won't be a bad Idea.
You can apply for a monetization platform like google adsense  and the likes, When you have a good amount of daily website visitors, you'll make good dollars. 
Farmers can also contact to advertise some of their farm products for a fee.
YouTube
You like being on camera, then move around and make videos about different agricultural events. A trip to the biggest farm in the world won't be a bad idea.
The bottom line
Agriculture is broad and there are lots more agriculture business ideas that don't require land. You know more, kindly drop them at the comment section below.
Kindly share.