You should know by now that "eating right is smart"  and "eating right can make you smart". The right food will give your brain it's nutritional support which can help you perform at your peak academically. So the question is what are the best foods for university or college students to keep them going?




As someone who go over textbooks, organise lecture notes, work their brain learning and studying for test and exams, you need foods that'll fuel your brain and allow you stay focused. I'll advise most students to stay away from foods containing high quantity of carbs and go for those with higher protein quantity. Here we have them.
Foods for university or college students 
Oatmeal
Milk and Yoghurt
Walnuts
Dark chocolate
Green vegetables
Coffee
Beans
Fruits
Oily fish
Eggs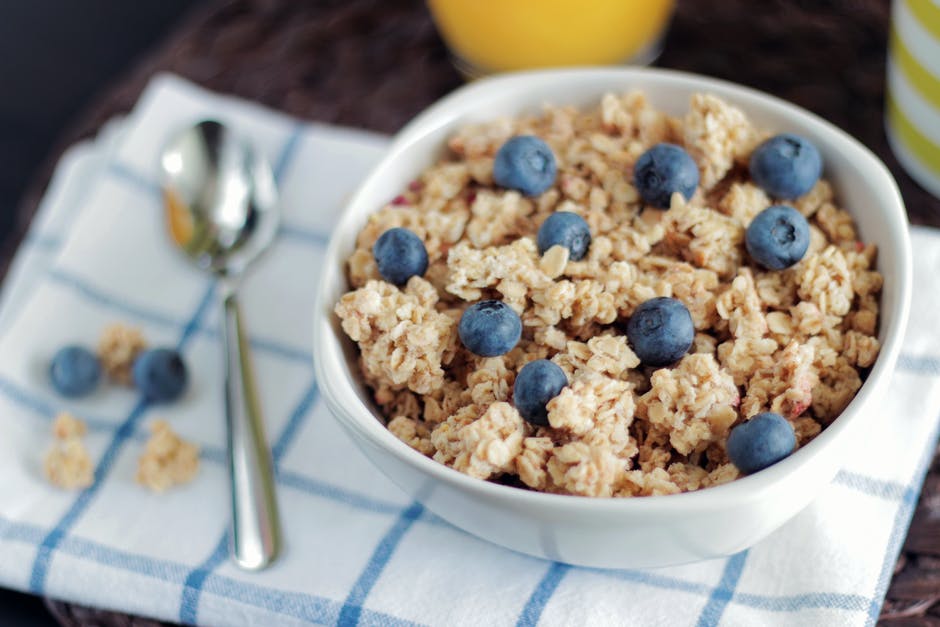 OATMEAL
Oatmeals are just like the best for your breakfast in school. It is a whole grain which can easily digest and help your body and brain with steady energy. It is packed with nutrients in the likes of our B vitamins, potassium, fiber, zinc, etc. I bet you really don't know how important these are for your brain.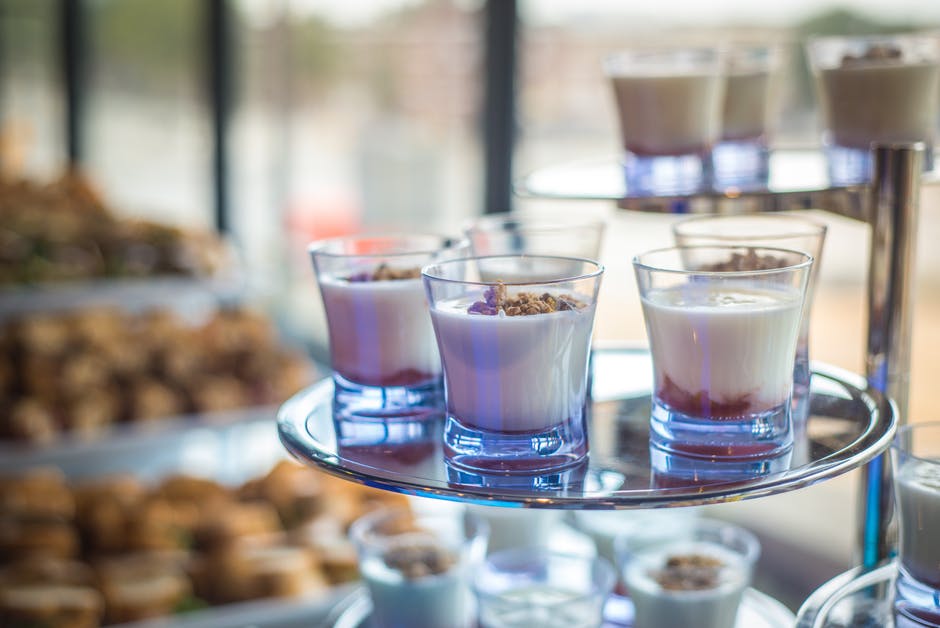 MILK AND YOGURT
You can add them to your breakfast. A very good source of protein containing other nutrients like potassium, calcium, magnesium, sodium, vit B2 and B12, and phosphorus. When your body system gets these often times, you'll go a long way when it comes to academic excellence.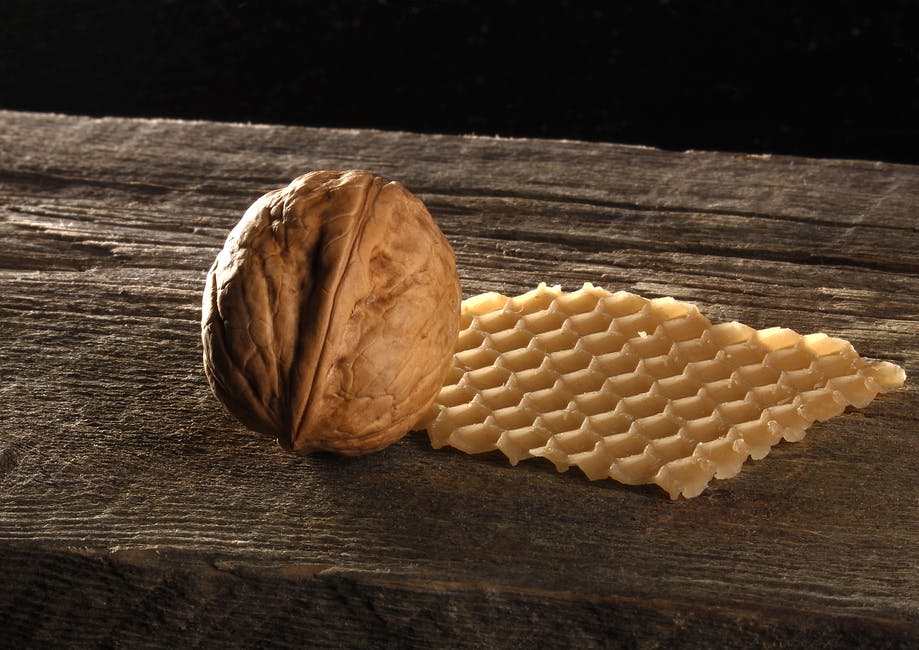 WALNUTS
Although all nuts provide brain fuel in form of both omega-3 and omega-6 fatty acids and protein, walnuts are the best of them. Studies have shown that students who regularly ate walnuts did better than those who didn't in terms of deductive reasoning.
Read also: Foods to avoid before going to bed
Mind you its healthy fat is also fat so you'd wanna be moderate.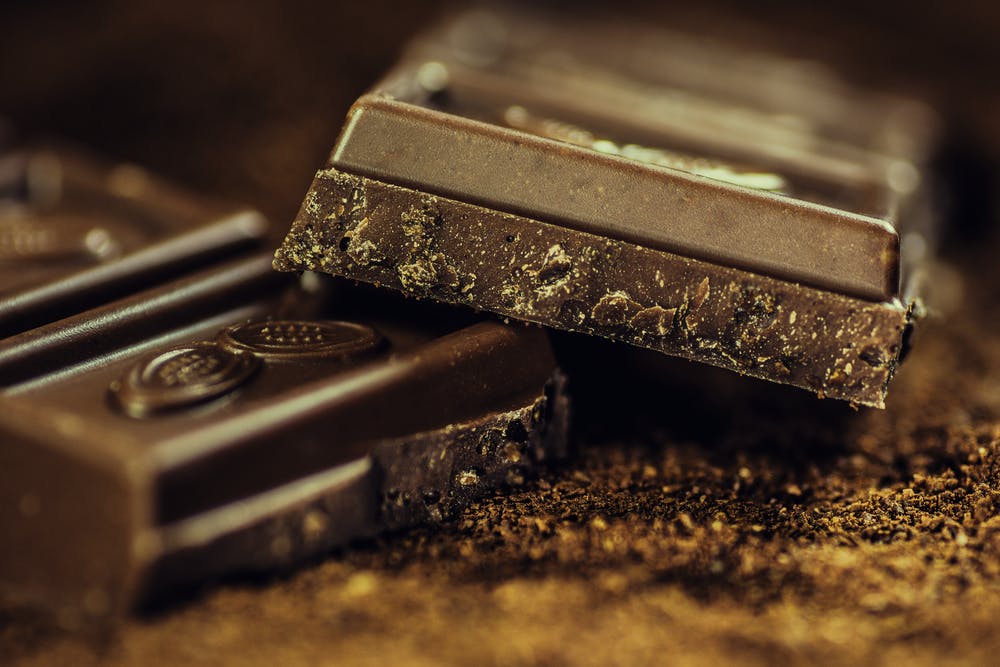 DARK CHOCOLATE
Chocolate helps by increasing blood flow to the brain, but not all chocolate do this work. Milk chocolate has too little cocoa to provide this function while white chocolate has no cocoa at all.




So dark ones are the best for the job because they've got higher cocoa content containing  all the nutrients.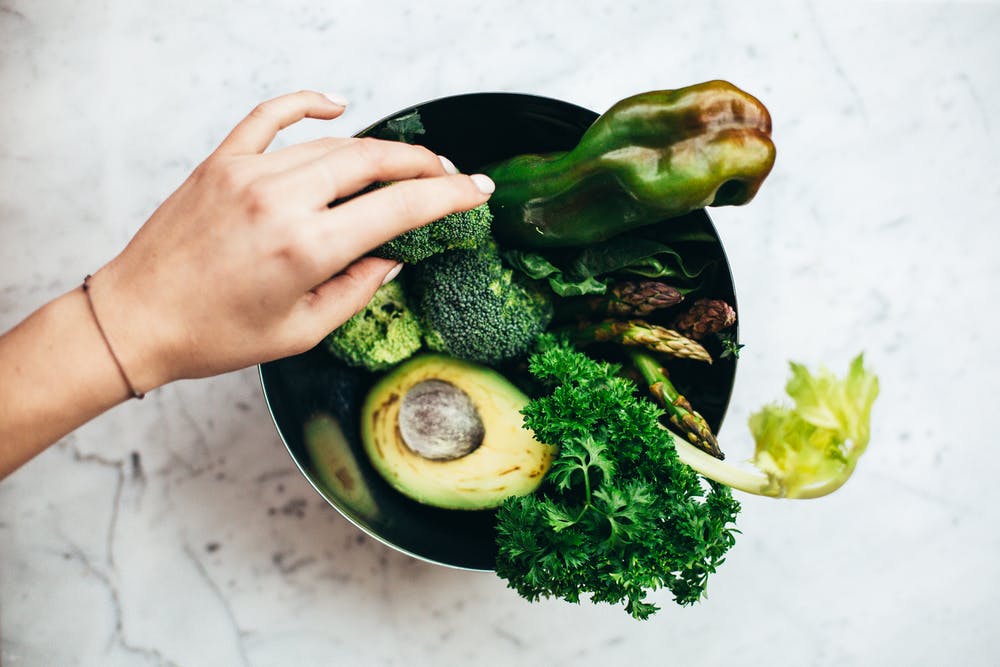 GREEN VEGETABLES
You may not have access to the ones you're seeing up here. You can get other greens like spinach, asparagus etc, and keep your brain green.
When taking greens its preferable that you mix them to get a mix of nutrients also.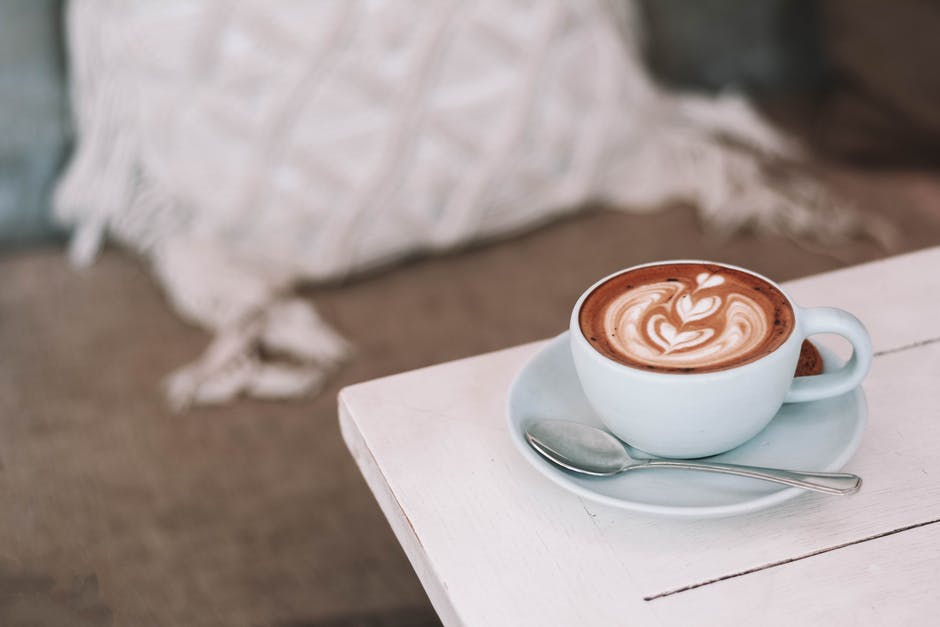 COFFEE
Small dose of caffeinated coffee can help you concentrate. They keyword here is "small", to avoid caffeine jitters and unnecessary calories.
If you're not the coffee type, you can go for green tea. They kinda have the same benefits.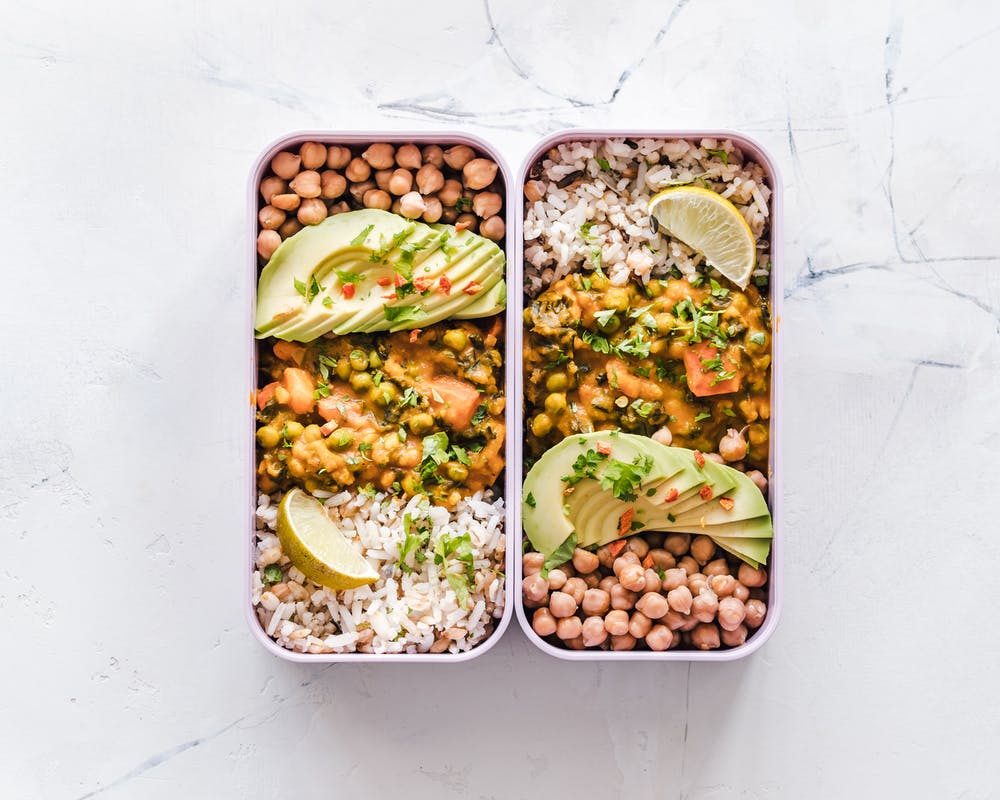 BEANS
They supply high quality protein, fiber, magnesium and B vitamins, all of which help with proper brain function. They digest slowly, so they can take you for a long time.




Read also: Health benefits of eating mangoes
All beans provide almost the same amount of protein and fibre. So whichever one you take you're good to go.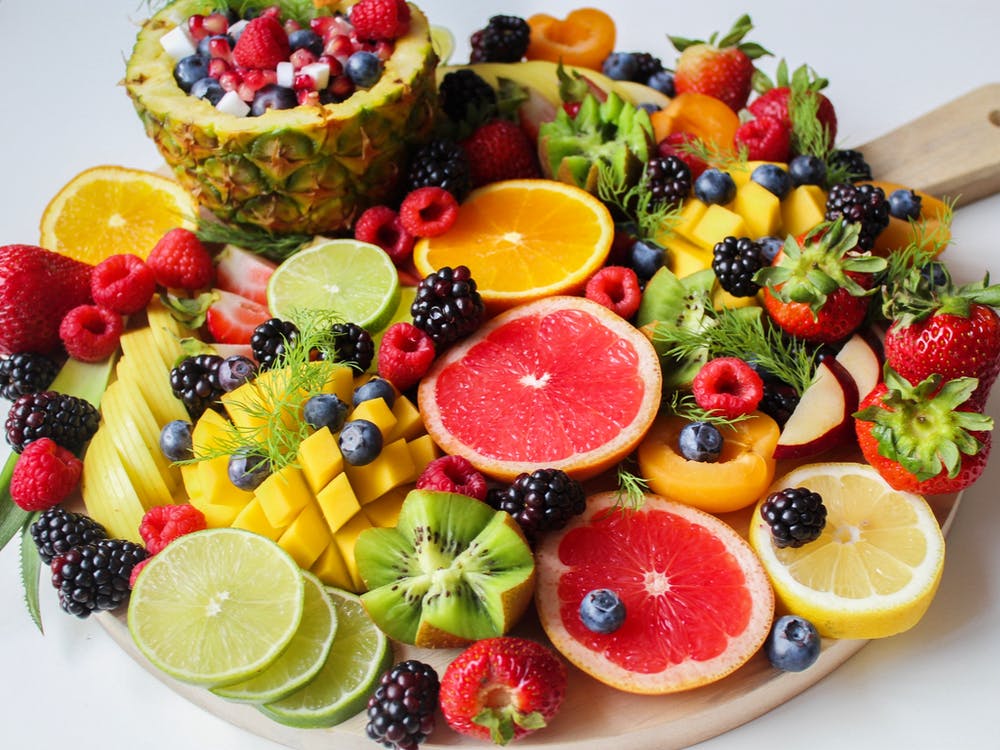 FRUITS
All fruits helps with improved learning and memory, especially our berries (blueberries, strawberries and other berries). They are packed with vitamin C which helps improve mental agility.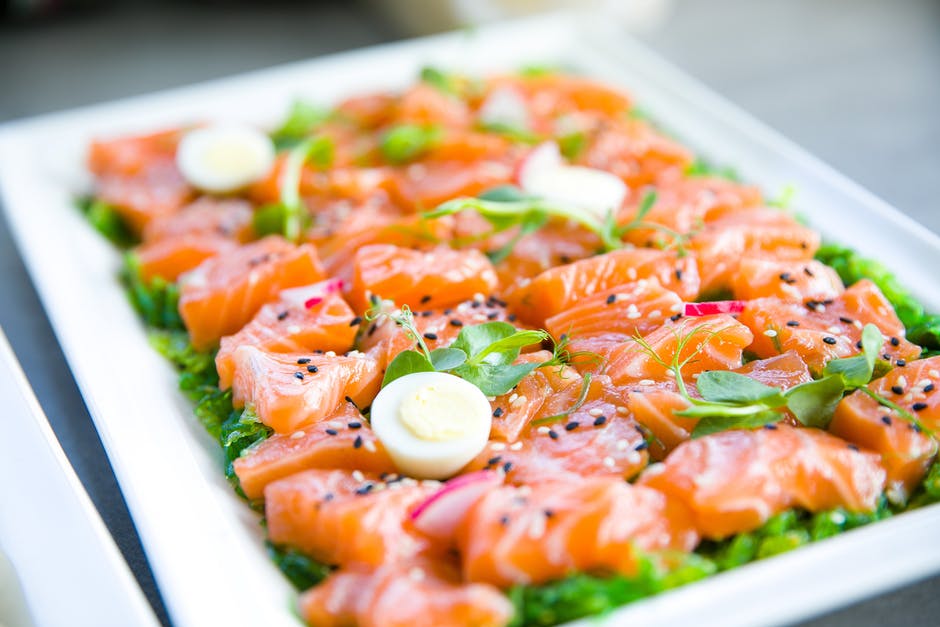 Fish and Egg
Some oily fish like salmon, sardines, skippers, etc have omega-3 fatty acids. Its deficiency can lead to fatigue and poor memory, which is definitely a problem for a college student.
Eggs are good source of protein and are brilliant for build up.




You can also get omega-3 fatty acids from walnuts, soybean oil and pumpkin seeds.
So here we have some foods for university or college students. Feel free to share to those who need them. We'll appreciate that.