Nigeria's got a good number of it's citizens in the agricultural sector, especially in the rural communities. In the United States of America only about 2% of the country's population are into agriculture, but American farms contribute about $140 billion to the nation's GDP. Agriculture in Nigeria can improve greatly if the problems are well tackled. Below are some of the major problems facing agriculture in Nigeria and their possible solutions.
Problems facing agriculture in Nigeria
Poor management
Inadequate finance
Lack of mechanization/modernization
Lack of information
Poor research and record keeping
Poor infrastructure
Illiteracy
Absence of good storage facilities
Loss of land to natural disasters
Poor land tenure system
Low level of irrigation farming
Low technology
High production cost
High post-harvest losses
Insecurity
Pest and diseases
1. Poor management
Management is the ability for a person to make decisions, organize resources, implement decisions and evaluate the effects of his decisions for the success of an enterprise.

The management should plan, organize, direct, staff and control the activities in the farm. Most Nigerian farms are run by individuals or families who have zero managerial skills.  So when problems arise in the farm, they try to solve themselves or allow the problem thrive when unable to.
Solution
If you're not a subsistence farmer your farm needs management. So get one or more educated personnel with managerial experience or someone who's got good farm management records.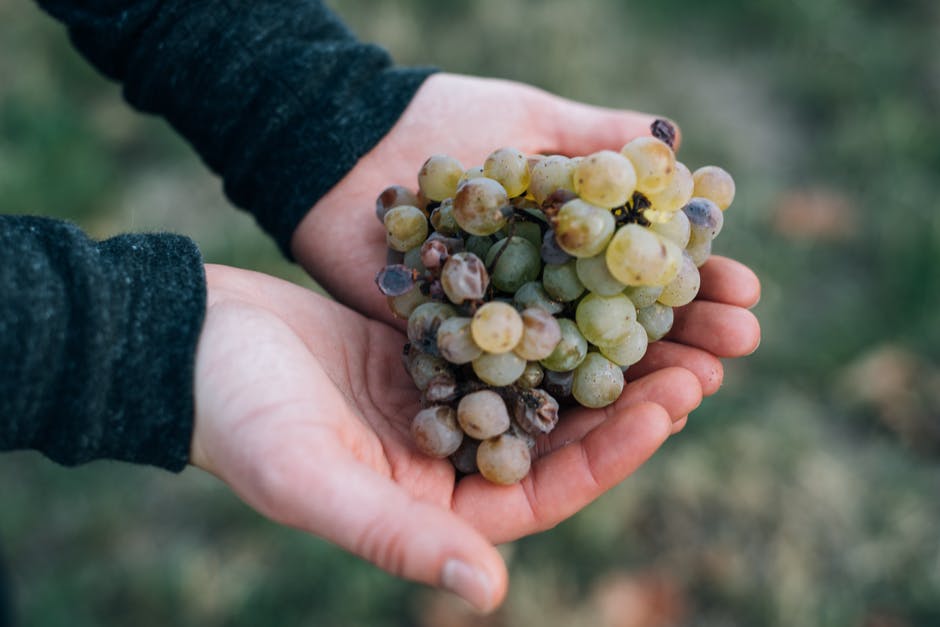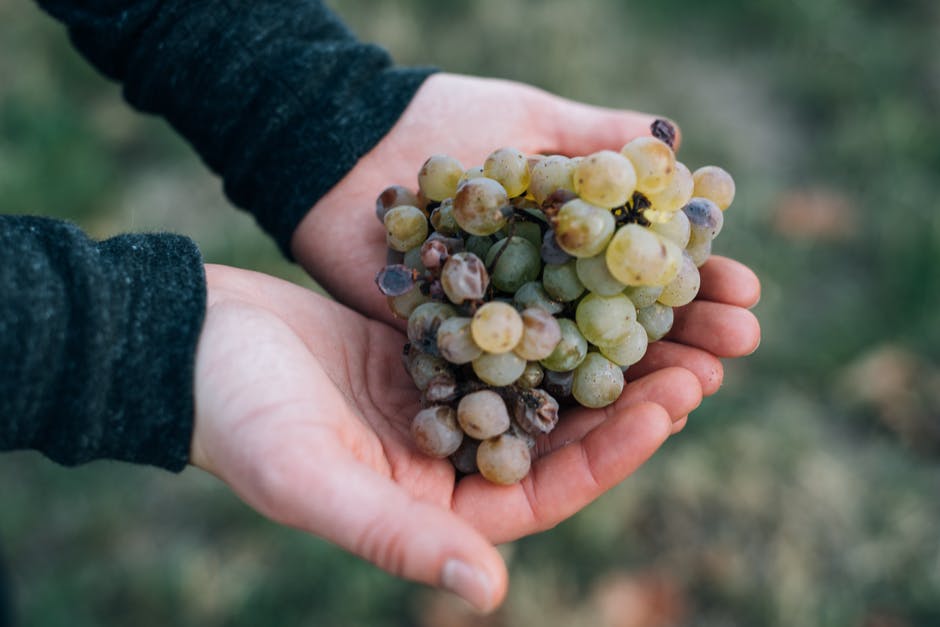 2. Inadequate finance
Nigerian farmers (80%) are small family farmers, this is so not because they like being small farmers but because of the lack of funds to expand to large scale farming.
One of the major problems facing agriculture in Nigeria is lack of funds and these funds are kind of difficult to come by as farmers are not being granted loans or better still do not know how to get loans.

This is definitely lead to struggling to make a living and also lead to bringing uninterested family members to take part in farming instead of hiring labor. The whole frustration will affect overall productivity.
Solution
Online farming has made it easy for farmers to get loans for their farms. Apart from that, lots of non-agricultural companies now offer loans for various businesses. So this should no longer be one of the major problems facing agriculture in Nigeria.
3. Lack of mechanization
We are in the 21st century and farmers in Nigeria still rely on crude implements for farming and storage. They just like to suffer, wouldn't blame no one because most farmers can't afford modernized/mechanized equipment for farming and the cost of renting too is quit expensive, so they just stick with them hoes and cutlasses and wheelbarrows and watering cans that affect productivity to a large extent.
Solution
Here, the government's got a huge role to play. Mechanized implements like tractors, ploughs, irrigation tools, etc. should be provided by the government or the ministry of agriculture to help rural farmers.

Cooling supplies for perishable farm products should be installed in trucks or houses to keep perishable farm products fresh. For poultry, incubators should be provided as most farmers make eggs and not birds.
4. Lack of information
Lack of information is one of the major problems facing agriculture in Nigeria. Most of our farmers just don't know. They don't know about loans, they don't know how to get mechanized implements, they don't know how to select the right seed variety, they don't know the right spacing for planting, they don't know the best time for planting, they just don't know.
Solution
Adequate trainings and seminars should be held for farmers on different sectors to create awareness. New technologies introduced and if possible, farmers should be monitored to ensure the knowledge gained is applied on their farms.
5. Poor research and record keeping
Do Nigerian farmers know what record keeping is? I really don't think so. There is no accurate tracking of farm activities.
Agricultural development in Nigeria cannot be measured if there is disorganization of the farm records for research purposes. This makes it really hard to get to the root of agricultural or farming problems to proffer solutions.
Solutions
Proper documentation and record keeping of farming information should be adopted.
6. Poor infrastructure
Inadequate and unreliable infrastructure service is one of the major problems facing agriculture in Nigeria. We found that better infrastructure translates into better food production.

Poor infrastructure discourages potential local and foreign investors and leads to waste of farm products.
Solutions
Basic amenities such as good roads, water, electricity and the likes should be provided to farming areas. This will definitely increase productivity and farm/agricultural output.
7. Illiteracy
Most of our farmers can neither read nor write. The local farmers are even as uninformed as they lack modern agricultural education. This hinders growth and won't help productivity.
Solution
Farmers should be taught and constantly updated on agricultural topics and innovations. In this case extension agents should also help illiterate farmers with every information needed.
8. Absence of good storage facilities
Findings have revealed that people are interested in partial farming but not in full-time farming just to avoid wastages, investment on agriculture is minimal because of lack of adequate storage facilities.
SBM Intel, a geopolitical research and strategic communications consulting firm has revealed that 47% of farmers have zero access to any kind of storage facilities during harvest, which could rise up to as high as 60% for tubers, fruits and vegetables.
Absence of storage facilities forces Nigerian farmers to sell their harvest at low prices to middlemen who own warehouses.
Solution
The federal government should finance and make available sizeable storages where most of these farm products can be stored.
9. High post-harvest losses
This is one of the problems facing agriculture in Nigeria. Agricultural products are easily perishable while production remains seasonal, as some losses occur during harvests and others occur while the commodities are in transit, during offloading (due to poor handling), and in varying degrees in the entire process from farm to fork.
Solution
Post harvest losses usually occur due to lack of proper storage facilities, bad roads, harvesting being done by personnel with minimal knowledge on how to handle each farm produce.
If the roads are fixed and there are good storage facilities with knowledgeable personnel, this problem can be easily sorted out.
READ ALSO: How to start a snail farming business in Nigeria
The bottom line
The above listed are the major problems facing agriculture in Nigeria. If the solutions are taken seriously,  the agricultural sector of this Nation will have a green.

Also the above listed solutions can work for any business and not just agricultural businesses.
Please share…..